September 23, 2022
505-Junk places No. 323 on The Globe and Mail's fourth-annual ranking of Canada's Top Growing Companies 2022.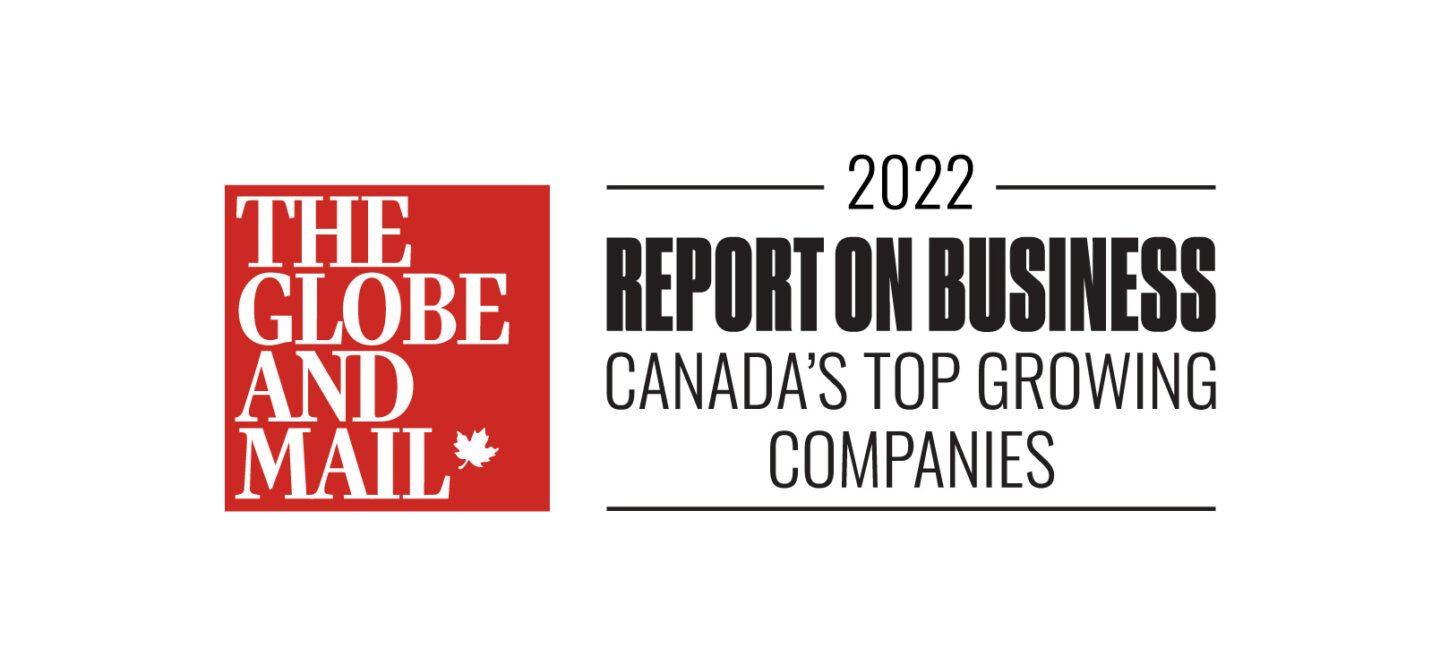 Canada's Top Growing Companies 2022 ranks Canadian companies on three-year revenue growth. 505-Junk earned its spot with three-year growth of 99%. 
505-Junk's co-founder and CEO, Barry Hartman, says: "I'm really happy for our team to be recognized for the growth that we've experienced over the last couple of years. Growth is actually a core value at 505-Junk, and we define it as investing in the development of our people, clients, and resources. I feel extremely grateful for the commitment of our team and the loyalty of our clients. You wouldn't normally expect a junk removal business to be one of Canada's fastest-growing companies, but our team has shown we can compete not just in our industry, but also on the national stage. With some major contracts and new service offerings lined up for 2023, we are expecting to grow by more than 50% next year alone. Naturally, we'll be on a hiring spree, so come join the team!"
Canada's Top Growing Companies 2022 is an editorial ranking that was launched in 2019. It aims to celebrate the boldest entrepreneurial achievement by identifying and bringing the accomplishments of innovative businesses in Canada to the forefront. In order to qualify for this voluntary programs; companies had to complete an in-depth application process and fulfill requirements. In total, 430 companies earned a spot on this year's ranking. 
The full list of 2022 winners along with editorial coverage is published in the October issue of Report on Business magazine.
"Canada's Top Growing Companies 2022 recognizes the tremendous ambition and innovation of entrepreneurs in Canada," says Dawn Calleja, Editor of Report on Business magazine. "The next generation of Canadian businesses can draw inspiration from this ranking."
"In an uncertain world, the success stories of the companies marked in this year's Report on Business magazine's list of Top Growing Companies are a beacon of optimism," says Phillip Crawley, Publisher and CEO of The Globe and Mail. "The Globe and Mail congratulates them on their achievements."
About The Globe and Mail
The Globe and Mail is Canada's foremost news media company, leading the national discussion and causing policy change through brave and independent journalism since 1844. With our award-winning coverage of business, politics and national affairs, The Globe and Mail newspaper reaches 5.9 million readers every week in our print or digital formats, and Report on Business magazine reaches 2.3 million readers in print and digital every issue. Our investment in innovative data science means that as the world continues to change, so does The Globe. The Globe and Mail is owned by Woodbridge, the investment arm of the Thomson family.
About 505-Junk
505-Junk is Greater Vancouver's leading junk removal company with over 800 reviews online. Founded in 2011, 505-Junk specializes in commercial and residential junk removal, as well as recycling and waste diversion. Partners Barry Hartman, Scott Foran, and Alex Elsey have grown 505-Junk to over 40 full-time employees and ten 3-tonne trucks on the road daily. They are expected to increase revenue by 51% from 2022 to 2023.